Character Concept Artist & Illustrator
---
Concept Artist & Illustrator with a passion for story telling, design, and worldbuilding.As an avid gamer and DnD player, I have a love for immersive stories and fantasy worlds.
---
---
Old Nora Versions and Concepting
COMMISSION INFO
---
- Commissions are opened when I have slots available, best place to keep up to date with their availability is Discord, or Twitter.
- Read through estimated prices and the Terms of Service before contacting about a commission.
- All commissions are paid for using PayPal's invoice system.
Will Draw:
- OCs and Fantasy Characters
- Non-Human Features
- Small amount of goreWon't Draw:
- Real People
- Extreme Gore
- Extreme NSFW
---
Current Styles Available
Concept Art - £260
Base price includes full body character design and one prop.
Price may increase based on complexity.*What's included:
- Sketch sheets of outfit, hair, face, colour, and prop variations.
- Finished concept sheet render.Additional costs may incur for:
- Complex Anatomy Design (e.g Added Wings, Uncommon anthro designs)
- Complex Armour
- Back view
- Extra Props
- Extra headshots/expressions (available on request)
* Prices will be discussed before starting.
---
Detailed Lined Character - £70 ~150
Price may increase based on complexity.Please note that this does not include the design of the character, and adequate references and descriptions must be given before starting.Bust - £70
Half Body - £120
Full Body - £150Additional costs may incur for:
- Complex Anatomy Design (e.g Wings, Uncommon anthro designs)
- Complex Armour
- Additional Props
---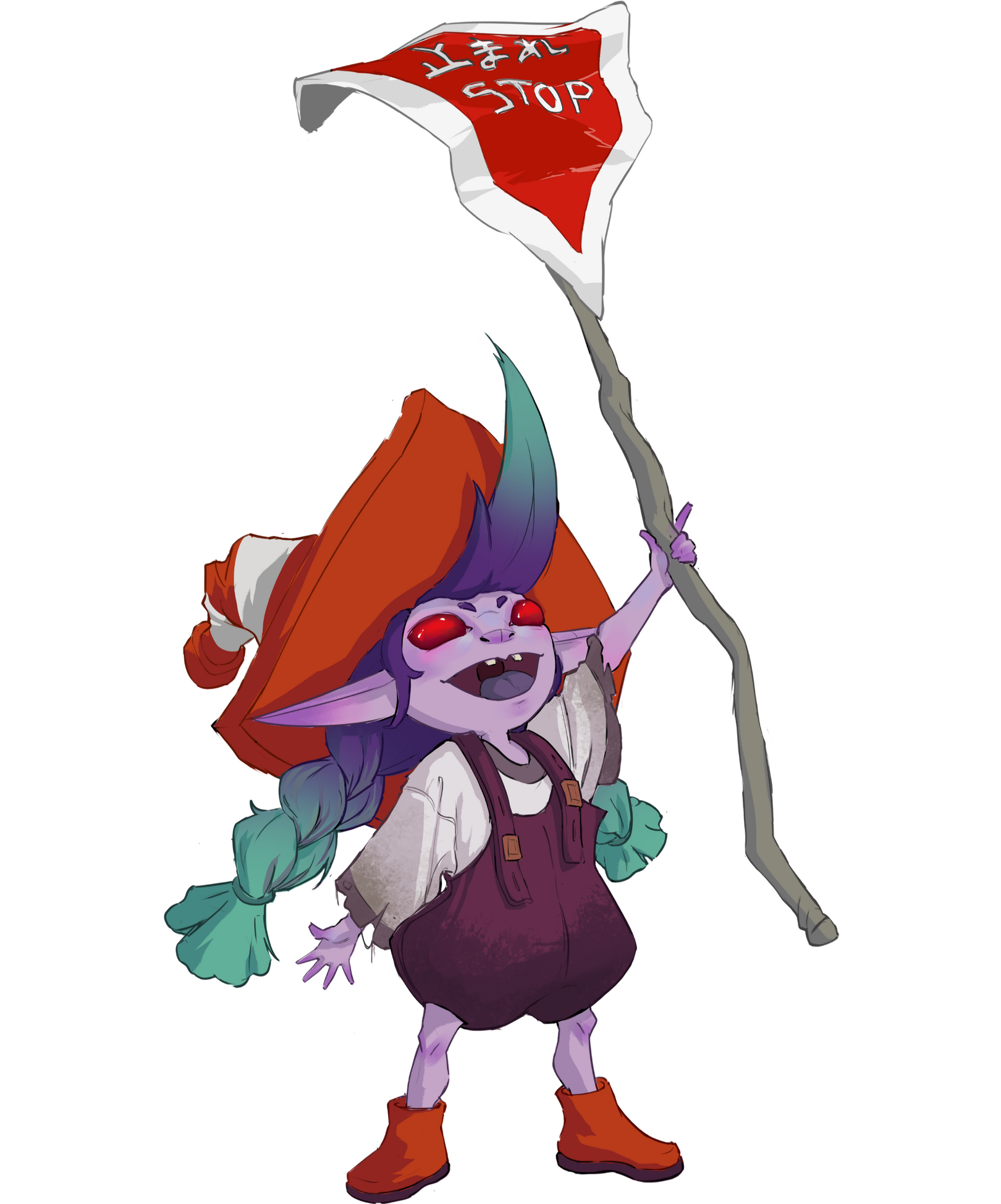 Prices for these examples would be £150 for the single character, and £260 for the two characters.
Animation Style Screenshot - £150
Price may increase based on complexity.
Simple background and single character included in base price.Complex Background +£60
Extra Character + £130
---
Mystery Style - £90
Give me your character and I'll create something with complete artistic freedom! Might be painted, might be lined, might be abstract or might be realistic! The possibilities are endless.It's like a Lootbox, but for art!This price is for a bust up illustration unless discussed otherwise!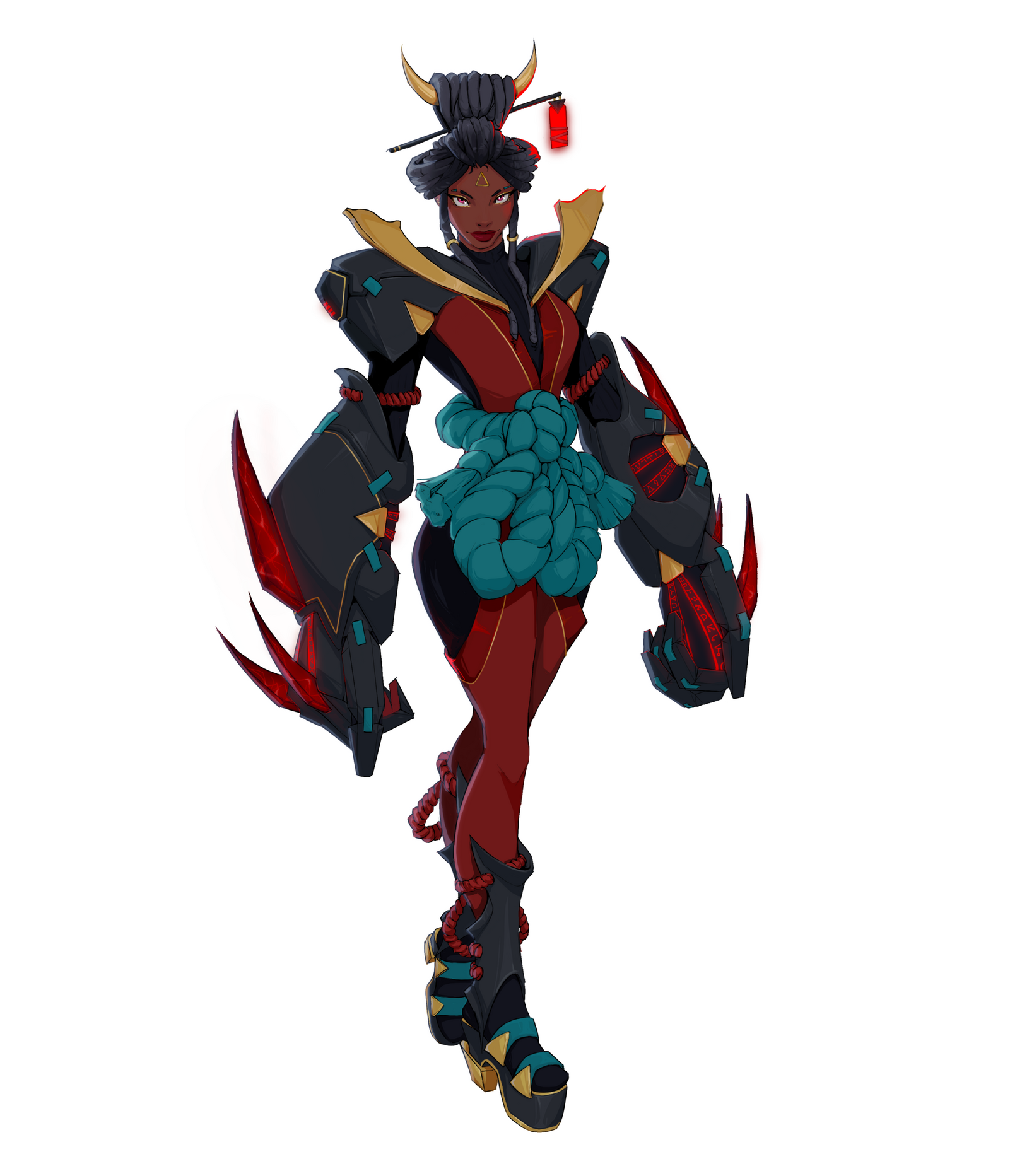 ---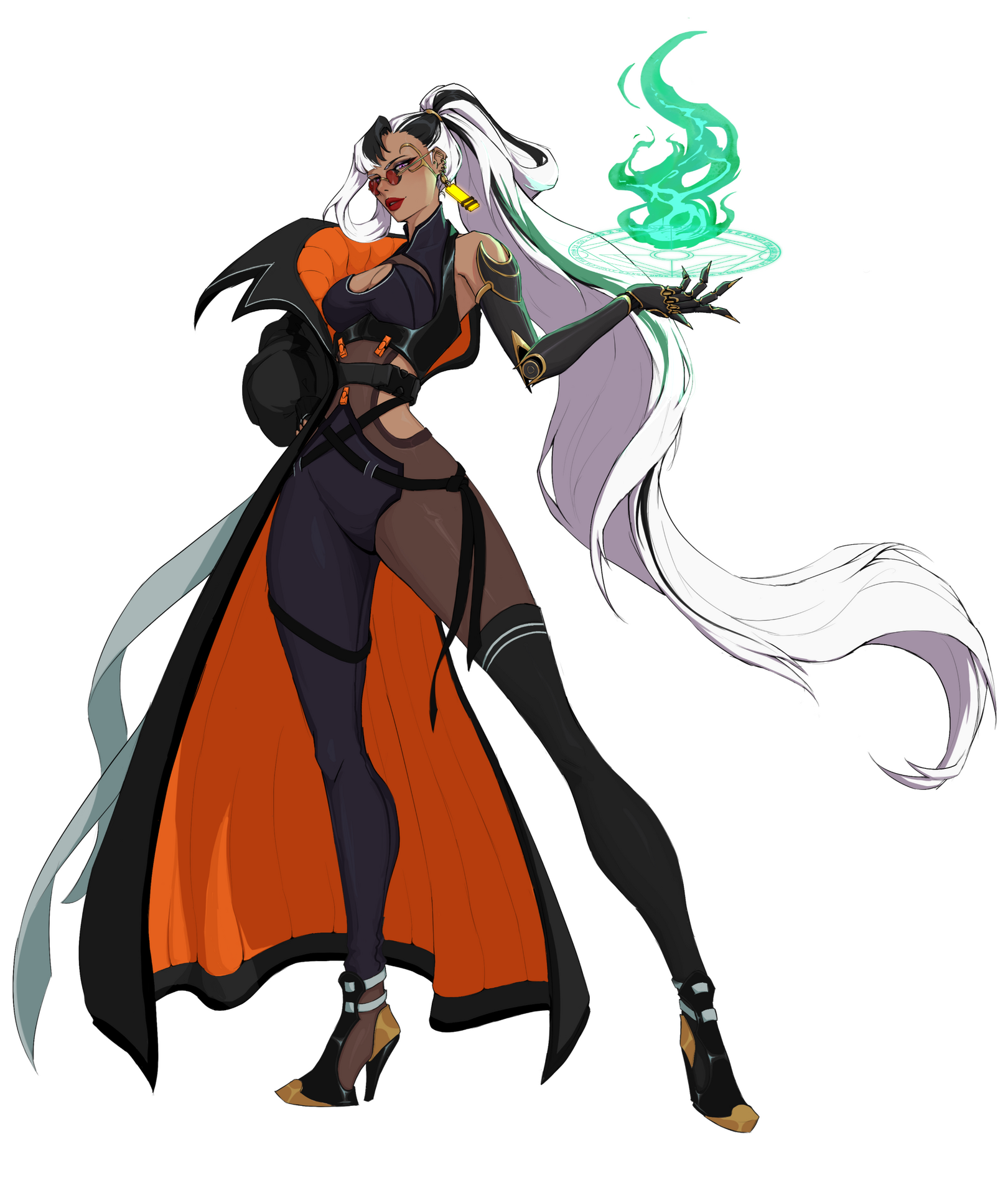 Personal Art Sponsorship or
Fan Art Sponsorship -
10% off price of any above style
Personal Art Sponsorship - Support me by sponsoring art of one of my own personal OCsFan Art Sponsorship - Commission a character from a list of franchises I like in any of my styles!Check this list to see if it's included:
- Female League of Legend Champions
- Avatar: LA & Legend of Korra
- NiER/Drakengard Franchise
- Legend of Zelda Franchise
- Studio Ghibli Characters
- Final Fantasy XIV NPCs
- Witcher Universe
- Lord of the Rings
- Marvel Universe
- Genshin Impact
- Persona 3/4/5
- Dragon Age
- Mass Effect
- Elden Ring
- Arcane
---
Terms Of Service
---
Payment:- The piece must be paid for in full before any work is started (unless previously discussed).
- If the work has already been started, only a partial refund can be offered, which is dependent on how much time has already been spent on the piece. This amount is down to the Artist's discretion.
- The Artist has the right to refuse any commission work they don't want to do/don't feel comfortable doing.Rights:- Legally, the Artist contains all rights to both the finished art, and any sketches sent through the creation process. Meaning the art cannot be resold, or used on merchandise without first consulting with the artist.
- The Client is allowed to post and share the art as they want, as long as the Artist is credited and the Client is not making a profit.
- The artwork cannot be altered without the Artist's consent.Revisions:- Sketches/rough drafts will be sent through the creation process by the Artist for the Client's approval.
- 3 Minor changes are available for free to the final artwork, but any further, or large scale changes will incur additional fees dependent on their size and time taken to complete them.AI and NFTs:- Do not use any AI software in conjunction with any of the artwork provided, at any stage of the process.
- Do not use any stage of the artwork for the creation and distribution of NFTs.